The following are the major behavior changes impacting the MoEngage Platform or MoEngage iOS SDK.
Behavior Changes: Visual Updates to notifications
iOS 15 has brought in some new and exciting visual changes to the push notifications.
Bigger App Icon
Media can be placed below the text content compared to the previous version
Smaller action buttons with support for icons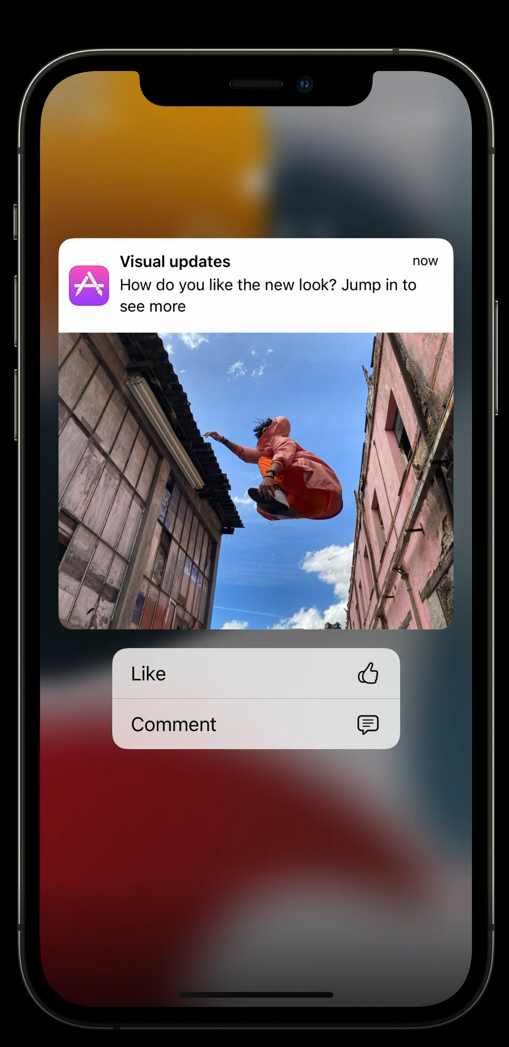 What is MoEngage doing about it?
We have released an SDK update(MORichNotification 5.2.0) to have the current layout of Push template notifications similar to the native notification layout of iOS 15. 
Update the 'preview' capabilities during the campaign creation.